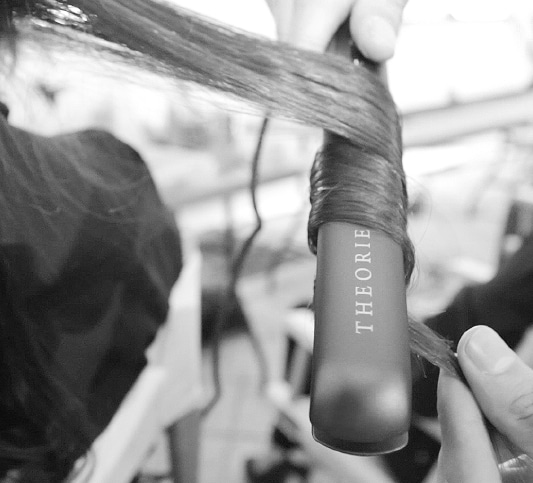 About Theorie
At Theorie, we're both curious and creative. Intuitive and inspired. Critically-acclaimed and avant-garde. It's the delicate balance of these attributes that shape our bold, modern approach to crafting premiere products that create better hair.
We questioned, conceptualized and constructed our way to salon industry prominence. Since the very beginning, it's been about developing preeminent technology to design tools and products that could out-curl, out-straighten, out-dry and out-style all others. By partnering with stylists, employing true visionaries and keeping an ever-watchful eye on trends, we've created a prestigious line of curling irons, flat irons, hair dryers and styling products that continue to go unmatched in the industry. Theorie is passionately dedicated to defying expectations by crafting inspired, innovative salon products that reflect the pulse of the industry and respond to the needs of its stylists and clients.
At Theorie, creativity, respect, collaboration and consideration are at the heart of our business. We dare to do what's right, putting our clients and their needs before our profits, so everyone can have access to better hair. Fact.