What is Hair Treatment?
"Hair Treatment" is a pretty broad term, isn't it? A hair treatment can be anything that is added to your usual shampoo/conditioning routine which is specially formulated to take your hair that extra mile, offer protection from the elements and ensure your hair looks and feels like you just returned from the salon! Hair treatments can come in the form of oils, creams, rinses and masks but they all do the same thing – enrich and strengthen your hair!
Who should use hair treatments?
Absolutely anyone can use treatment in their hair, and really, everyone should! Hair treatments don't discriminate, there is something out there for any hair type. Whether you want to hydrate dry and brittle hair, protect your locks from thermal styling, tame your frizzzy mane or lock in coloured hair and prevent fading – a hair treatment is the product for you.
Check out our range of hair treatments, there's something for everyone!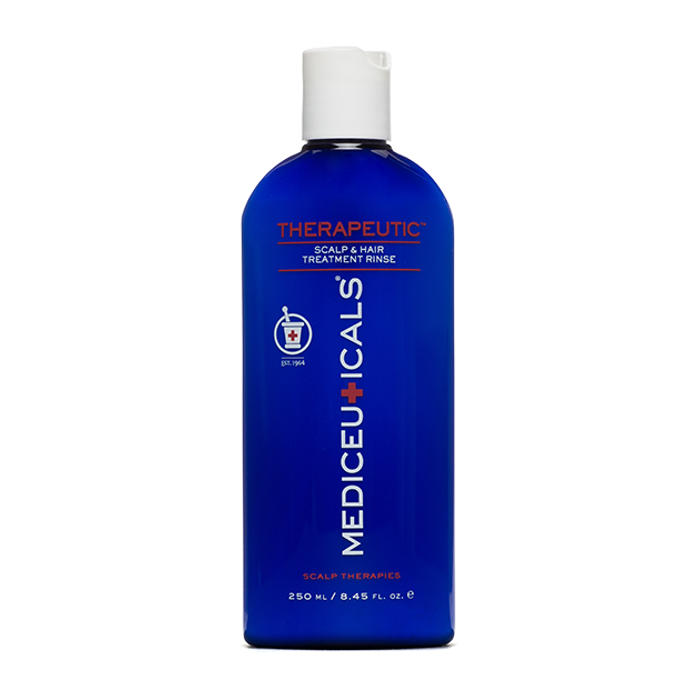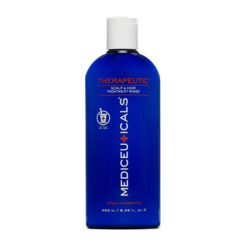 $

99.00
Mediceuticals Therapeutic Scalp and Hair Conditioner 1 Litre
is not available to
United States (US)
.
How do you use hair treatment?
How you use a treatment depends on what you are wanting to achieve and your hair type. There are treatments out there that cater specifically to people with curly, straight, thick, fine, course, dry, heat treated and colour treated hair. It's important to pick a treatment that will suit your hair type and not leave it feeling oily or weighed down.
Most hair treatments should be applied to clean, wet hair, so shower and wash your hair like normal. If your hair is too wet, it wont absorb as much of the treatment, so lightly blot some of the moisture out with a towel.
Apply your treatment according to the instructions on the label and comb through so it is evenly distributed throughout the length of your hair. Most brands will advise you to leave the treatment on for 5-20 minutes and some treatments may be left in the hair and styled as usual and others may need to be rinsed off.
For best results, apply a hair treatment once a week for lustrous, vibrant, beautiful hair!