Face Masks
Masks are a disposable device that creates a physical barrier between the mouth and nose of the wearer and potential contaminants in the immediate environment.
If worn properly, a mask is meant to help block large-particle droplets, splashes, sprays, or splatter that may contain viruses and bacteria, keeping it from reaching the wearer's mouth and nose.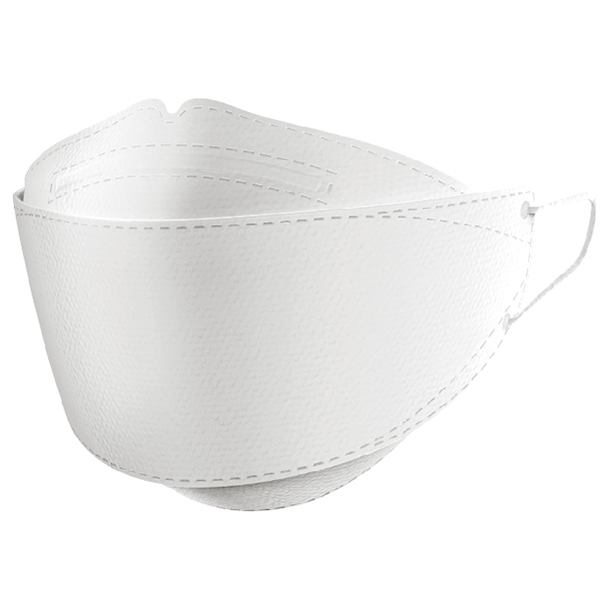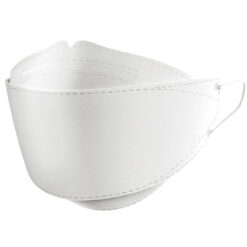 $

49.95
KF94 Certified Disposable Respirator - 10 Piece
is not available to
United States (US)
.