Cuccio Pro
Cuccio Pro Powder Polish utilises new technology to produce a fantastic way of applying permanent colour to the nail and offers a great alternative to gel polish.
The application utilises specially formulated, medical grade adhesive gel with state-of-the-art brush on activator and very finely milled acrylic powders to create beautiful nails that last a minimum of 14 days. Quick and easy to apply for maximum profitability,
Cuccio Powder Polish offers a choice of solid colour application, flawless French manicure styles or for building a perfect Apex nail formation using the Original Pink or Clear for a natural look.
Starter Kit, individual treatments and over 100's of powder shades available in a variety of sizes.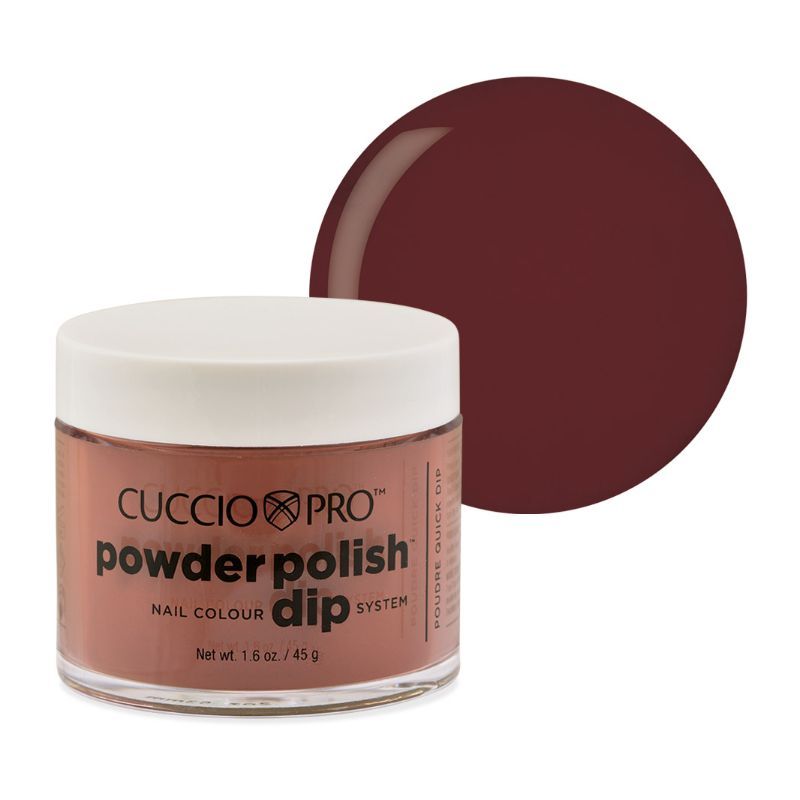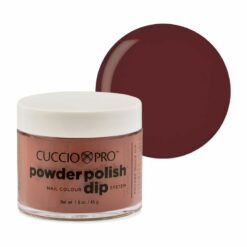 $

37.00
CUCCIO Powder Polish Black Orange 45g
is not available to
United States (US)
.