The Beauty Lounge opened on November 2nd, 2010 and has grown from a purely treatment orientated business into one of New Zealand's premier online retailers for hair, skin and beauty products.
With a salon located in Takapuna on Auckland's North Shore, and nationwide reach through our online store, we're able to provide first class service to customers who book in for treatments, and an unbeatable online shopping experience for the rest of the country.
We're proud to carry a range of top quality brands such as LiLash, St Tropez, Revitalash, Nioxin, Keratin Complex, Loving Tan, Triumph & Disaster, Parlux and with more always being added. We only stock products we know and use to ensure we can provide you with quality recommendations and advice.
We're a small business, but that allows us to provide caring, personalised service you won't find elsewhere. You'll deal directly with the owners; Hannah if you book in for a treatment and Ken if you buy from our online store.
We promise you the absolute best advice, recommendations and service.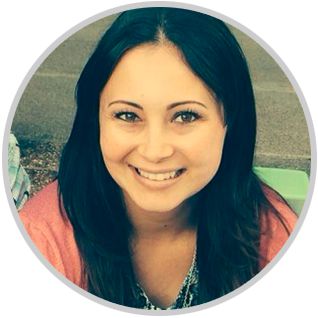 Hannah Cadness
Beauty Therapist and Company Director
Hannah has over 10 years experience as a Beauty Therapist and graduated from the prestigious Elite International School of Beauty Therapy in 2002.
Hannah was employed as a beauty therapist for 7 years and thought it was time to open up her own business. On November 2nd 2010, The Beauty Lounge officially opened!
Hannah is an expert in all beauty therapy services with the highest level of attention to detail. She's is a master of waxing and will produce a perfect brazilian every time!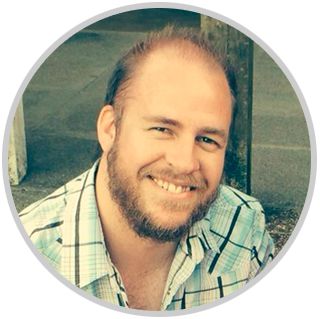 Ken Daniels
eCommerce Manager and Company Director
Ken looks after the online store, making sure you can find what you're looking for ands buy it with a minimum of fuss. With a focus on customer experience, Ken's primary goal is providing the best online shopping experience in New Zealand.
Ken's background is in ecommerce, having worked for Australasia's largest ecommerce development and marketing company for 7 years. As Head of Online Marketing, Ken had the pleasure of working with some of the worlds leading ecommerce brands and brings this experience and expertise to The Beauty Lounge.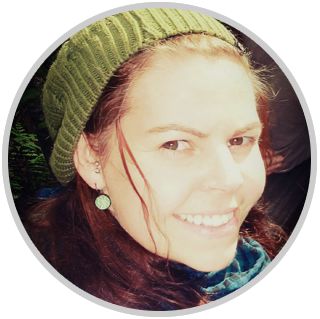 Helen Lawrence
eCommerce Customer Service Manager
Helen lives for one thing in life – providing the most amazing customer service possible!
Helen is the one who checks up on your orders to make sure they arrive on time and to make sure everything went as smoothly as possible with your online order. If anything ever goes wrong – which isn't often – Helen will do whatever she can to put things right.
Also a handy with spreadsheet, Helen does a fantastic job of making sure the website is kept up to date, loading in new products and making sure everything looks spick and span for an enjoyable online shopping experience.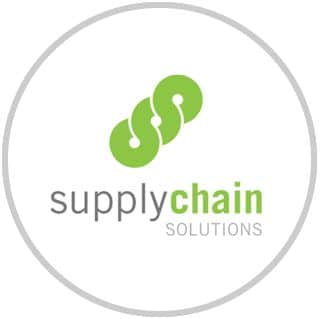 Supply Chain Solutions
eCommerce Fulfilment Company
We've partnered with Supply Chain Solutions to ensure our order fulfilment process is at the highest standard possible. Supply Chain Solutions have one job which they do outstandingly well – getting your order to you as quickly as possible.
Supply Chain Solutions look after the pick, pack and dispatch of orders you place online and allow The Beauty Lounge team to focus on what we do best: provide an outstanding online shopping experience.
Our Auckland Fulfilment Centre